Grande Cuvée 1531 de Aimery Brut NV

Okay - it may not be Champagne, but at a third of the price and a good chunk of the finesse and character, you can't go wrong!
Aimery Grand Cuvee 1531 is a Cremant de Limoux from down in the Languedoc region and is made up of Chardonnay, Mauzac, Chenin Blanc and Pinot Noir. It's a bright, fresh and dry style with enough yeasty complexity from 18 months ageing on lees to keep everybody happy.

With multiple gold medals and highly regarded across the board, this is the deal to jump on!


Buy Now
Discover Delightful Summer Sippers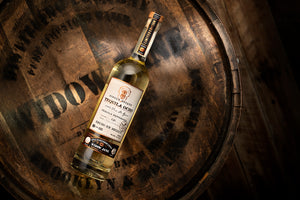 Ocho Reposado Tequila 750ml
An estate-grown, 100% Blue Agave Tequila range, what's really unique about Ocho is that it bears the first ever 'Tequila vintage'!
Buy Now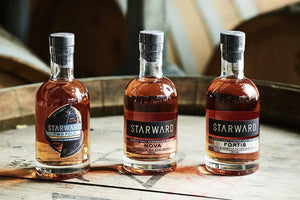 Starward Whisky Gift Pack (3x200ml)
Raise a few eyebrows and bring a bottle to BBQ. Pour it with tonic and watch jaws go to the floor. It's an eye-opening business, this world of whiskey drinking...
Buy now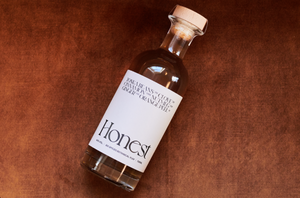 Honest Six Spiced Botanical Rum 700ml
This spiced rum is a little out of the ordinary. A delicate infusion of six botanicals, warm spices are balanced by bursts of citrus and delicate tonka bean.
Buy Now
BBQ Season Is Here!
We are calling it early here at Wine Direct. BBQ season is officially upon us! We're three grills in already...

What was lacking though was a delicious selection of reds to drink before, during, and after. So, here's a rip-roaring mixed case featuring some of the most deliciously rich smooth reds in our range - each one perfect for the first of the seasons BBQ.
Get your season off to a flaming success - grab this case before it gets smoked! Limited stock, snap this deal up from just $128.99.
Buy Now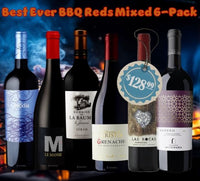 Party Time?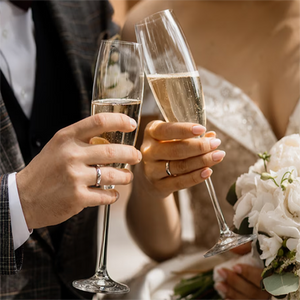 Weddings
We can lead you through the selection process, and can offer tastings along the way, to ensure your special day is completely stress-free and leaves a lasting impression on you & your guests!
Contact Us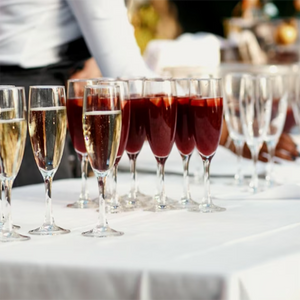 Events
Count on us to offer guidance on the appropriate quantity of wine based on your requirements and budget, as well as expertly matching wines with any selected menu or situation.
Contact Us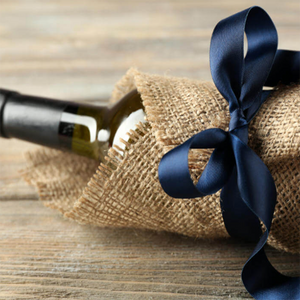 Corporate Gifts
With our assistance, you can personalize corporate gifts, create mixed cases, and curate gift boxes featuring our world class, award-winning wines and spirits selection.
Contact Us
Testimonials
I have been shopping with Wine Direct for a long time, and your customer service is way above any of the other online stores I shop at.

Wendyl N
Good shop, good wines

It has been excellent over the years I have shopped both instore and online. There have been some outstanding bargains that would be nice to see again like Canapi Nero d'Avola and Castello d'Albola Chianti Classico.

Paul T
The best selection of imported wines in Auckland. Friendly and knowledgeable staff who can help you find the wines to suit your palate.

Mark B
Speedy and accurate

Online order it and wait a day or two (and I live on the fringe of Auckland) for delivery - easy, convenient, great value and the notes are very aligned with the wine received. Used this company for almost 2 years - never disappointing!

Kevin O
Excellent range of wines at good prices. Valuable advice too from knowledgeable staff... Highly recommended.

John P
Friendly and knowledgeable

Staff are always helpful and knowledgeable with what they recommend.

Barry W
Great advice. Some of the best Saturday tastings I have ever been too. Don't miss them if you see them coming. Good selection of a very broad base of wines.

David M
Amazing customer service. CSR knew his product range for what was being asked for. Provide solid options. Excellent pricing.

R C
Wow for the variety and fantastic, knowledgeable staff

Nicky B